January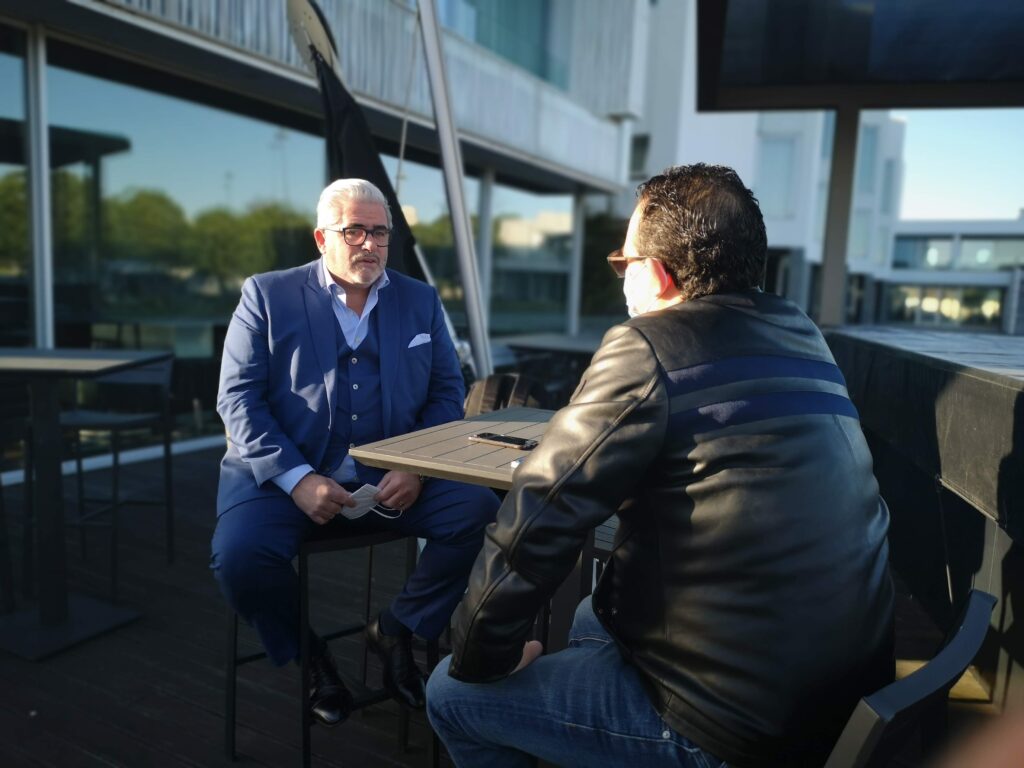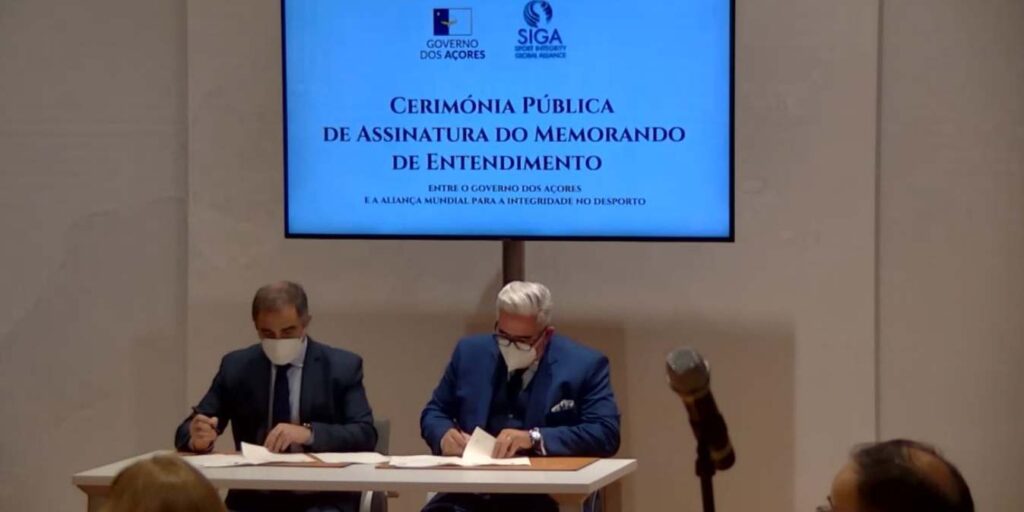 February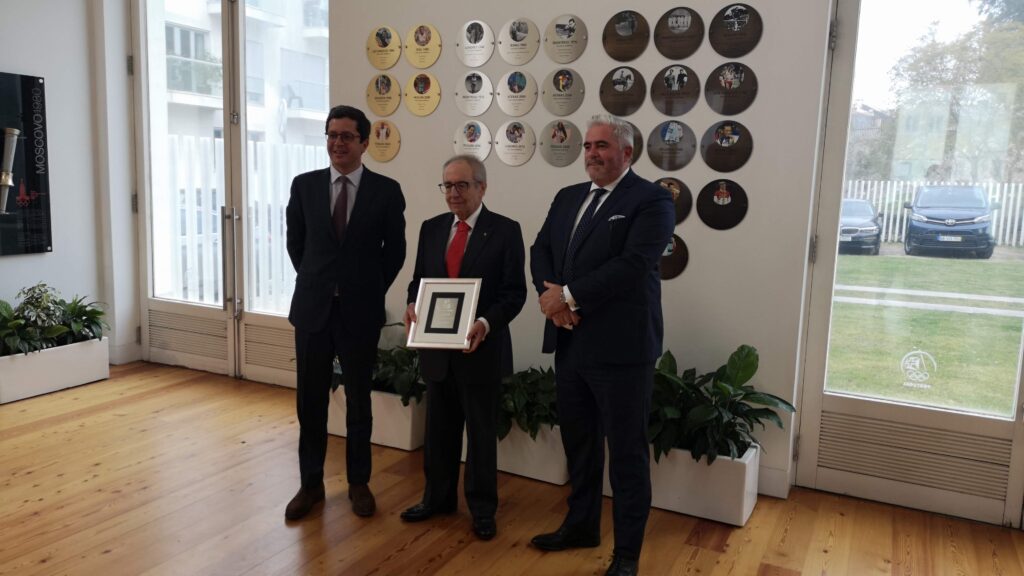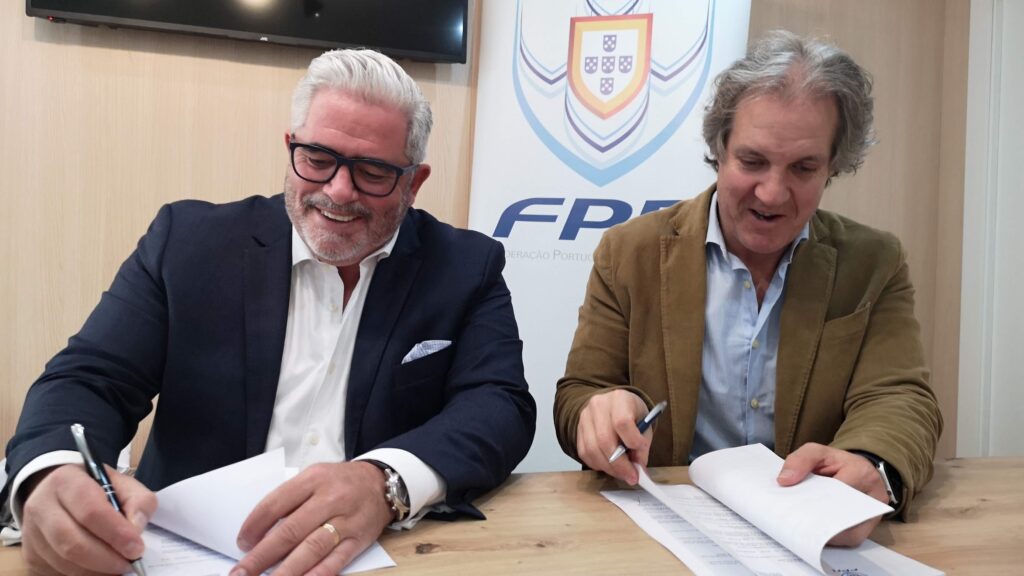 March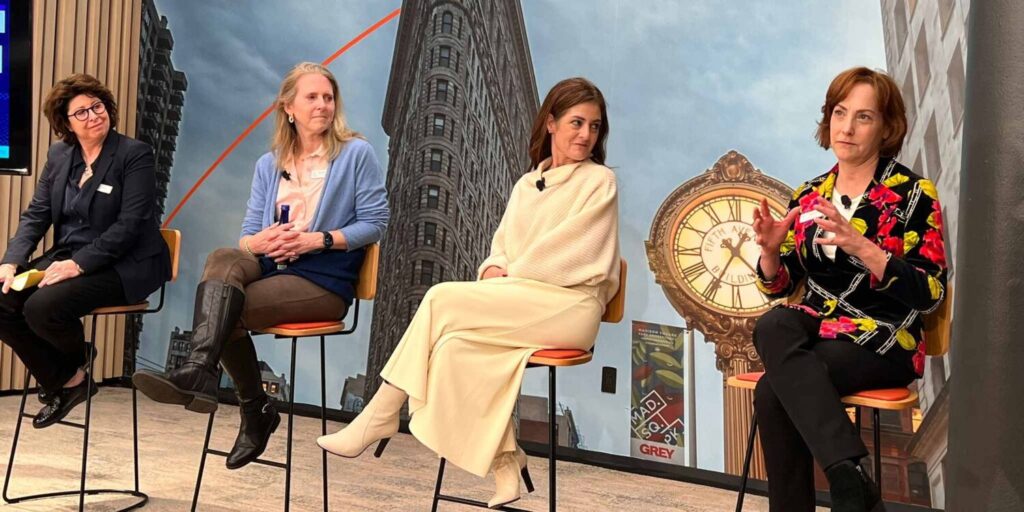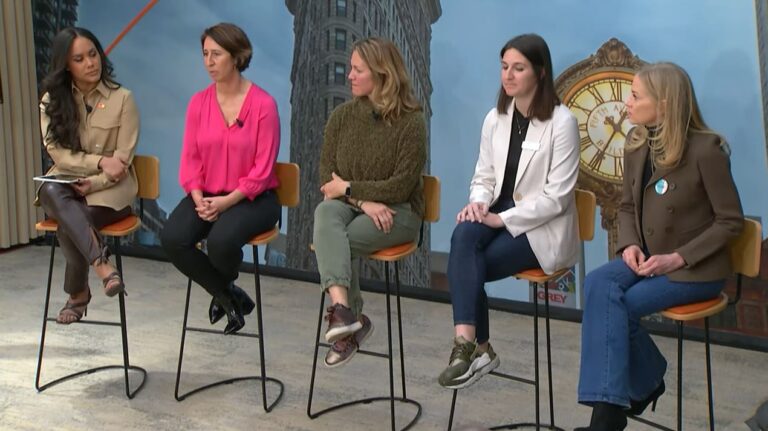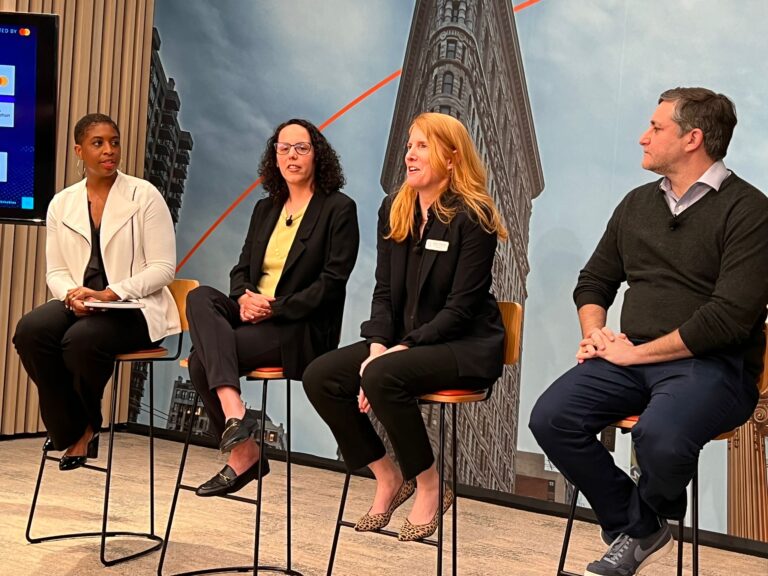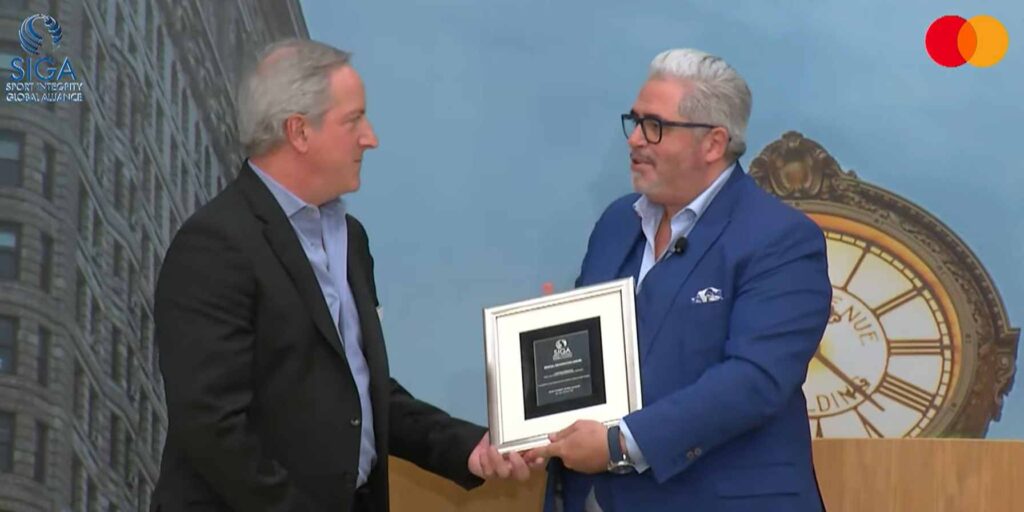 May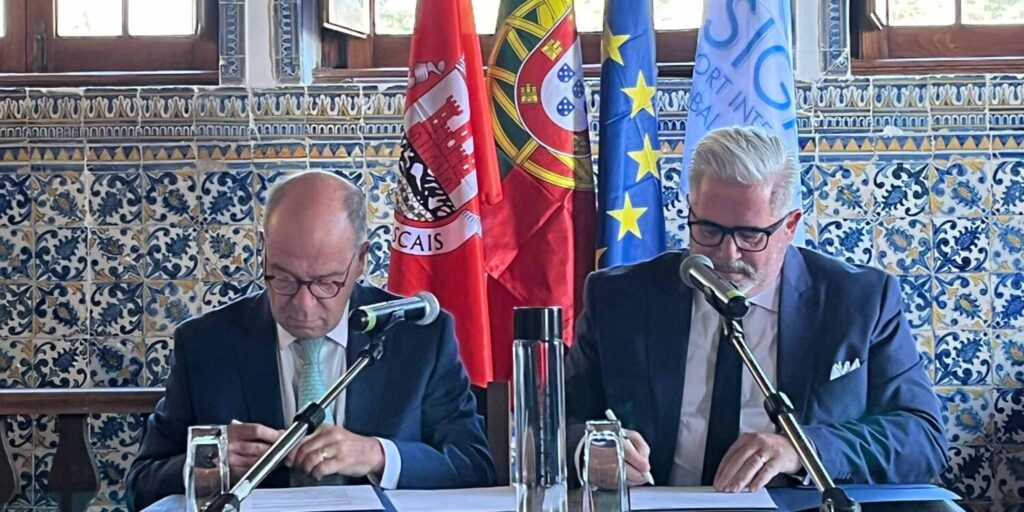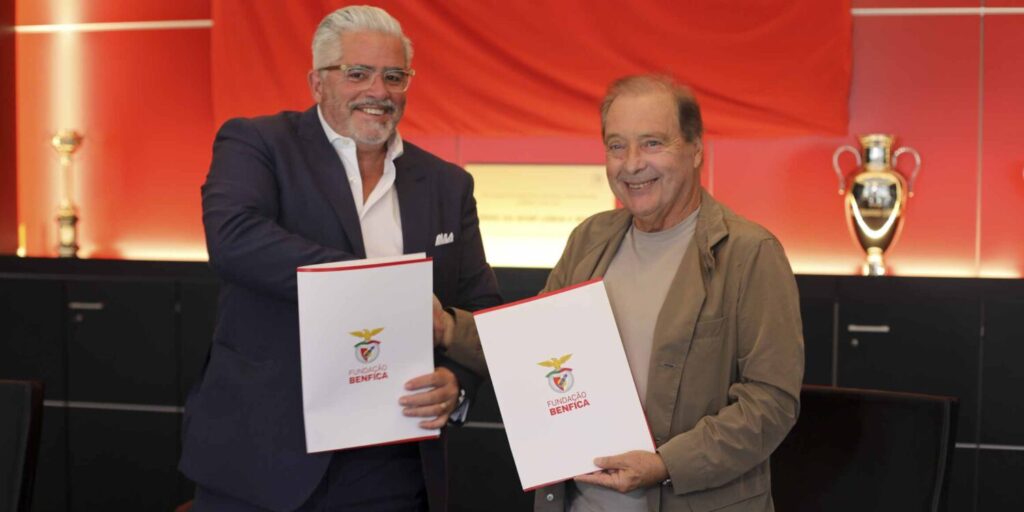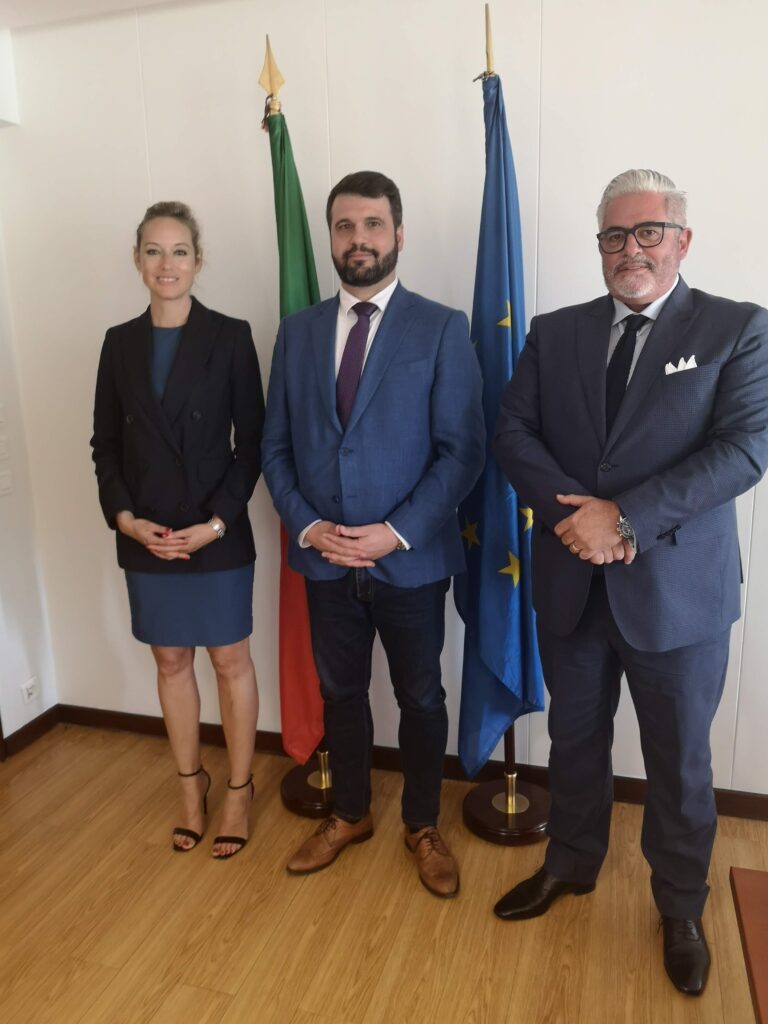 SIGA CEO Emanuel Macedo de Medeiros and SIGA COO Katie Simmonds with João Paulo Correia, Portuguese Secretary of State for Youth and Sport, after a meeting
July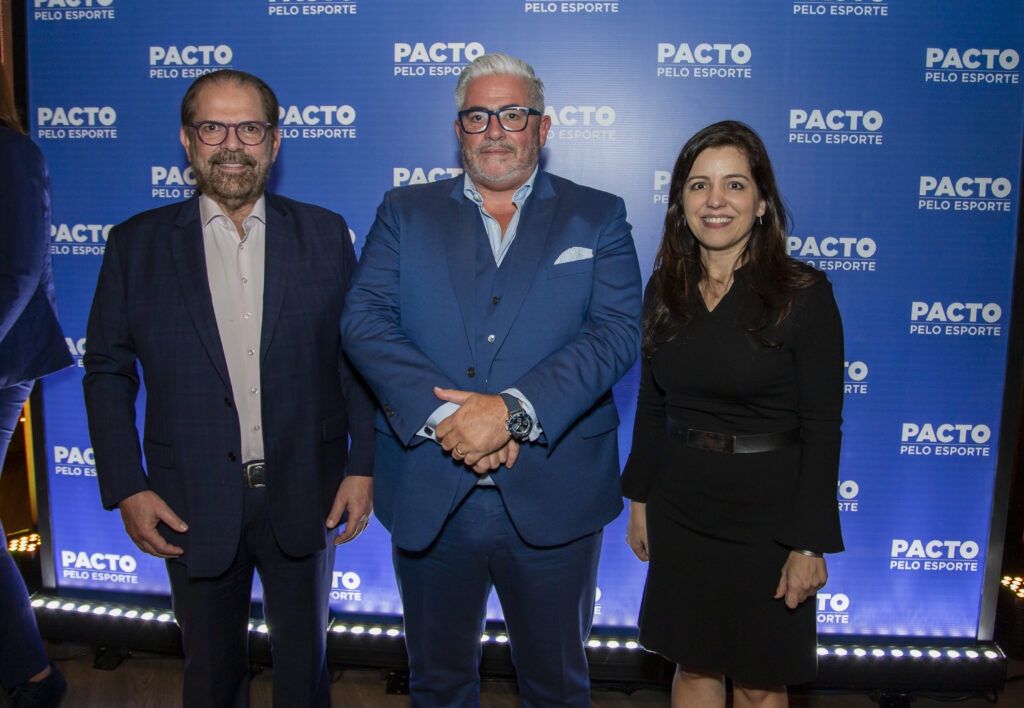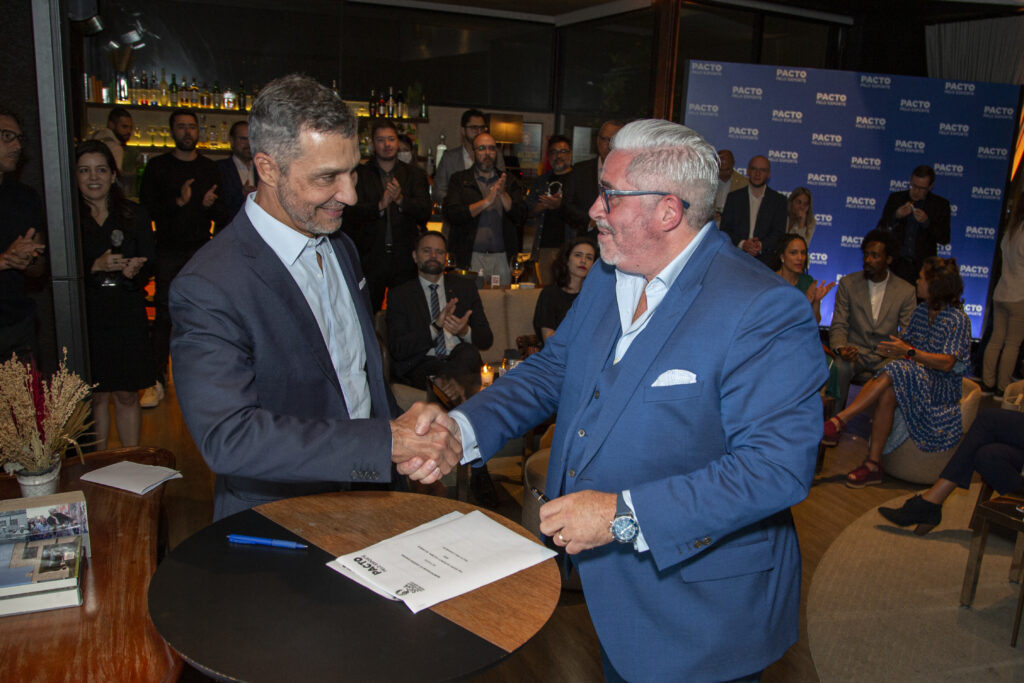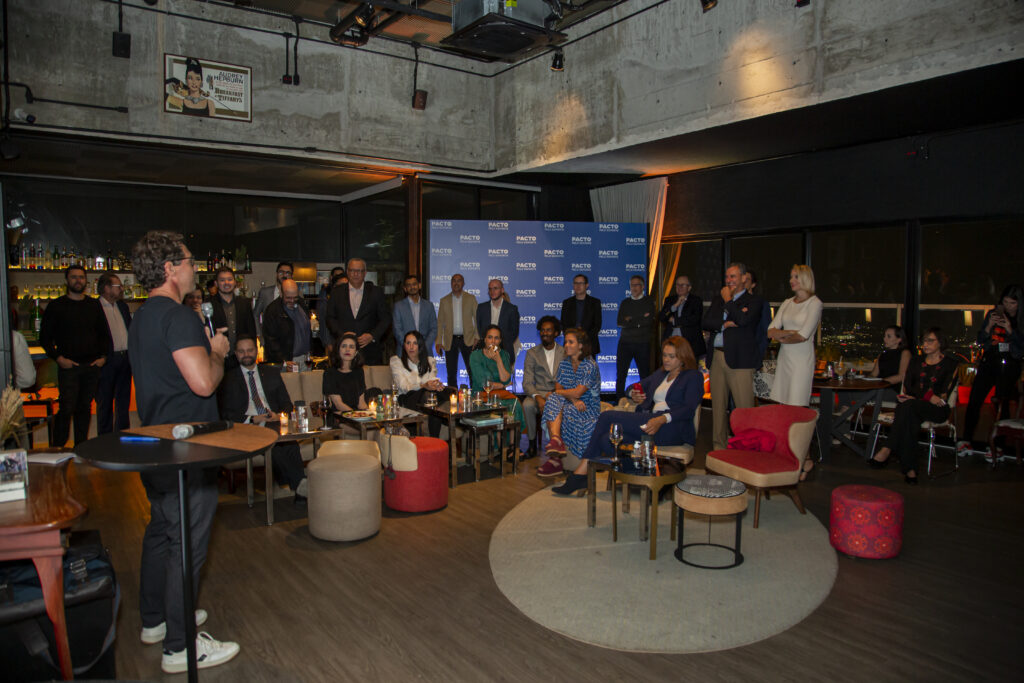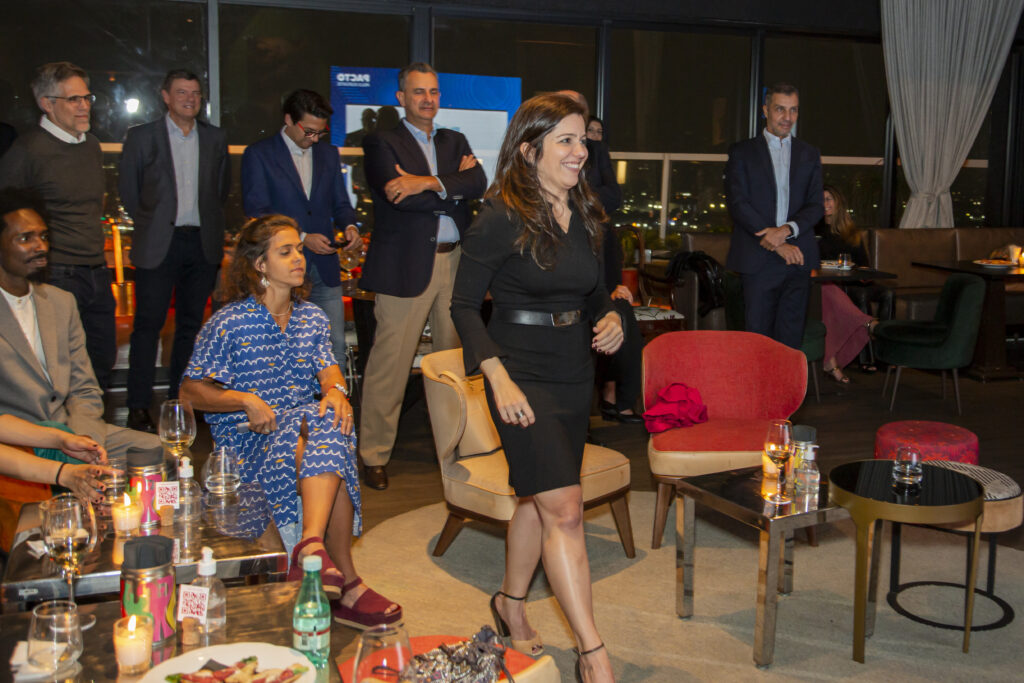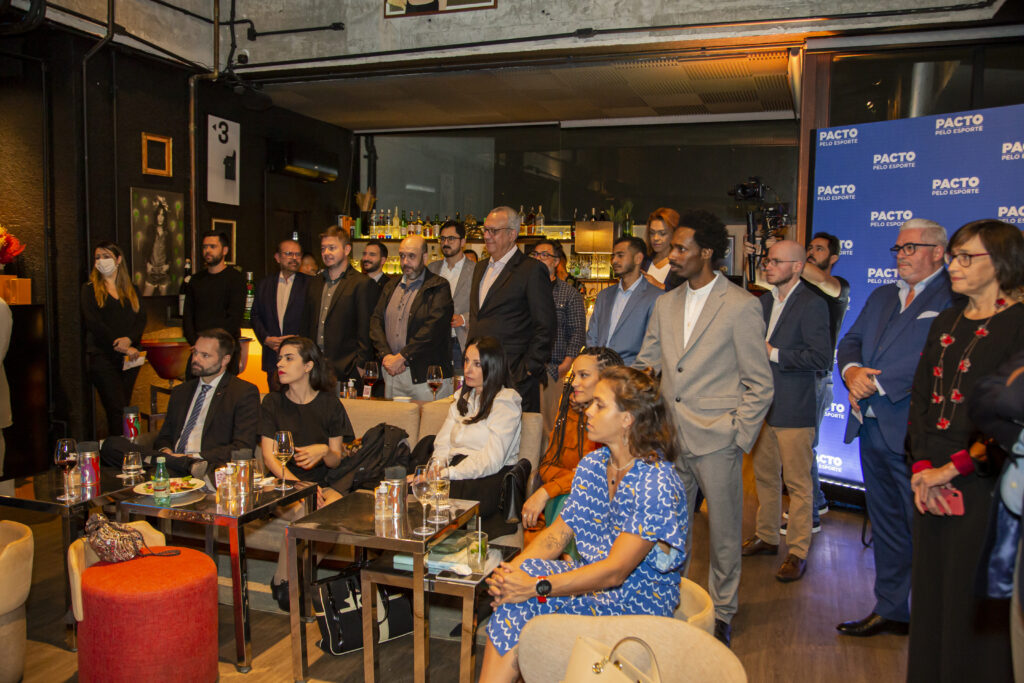 August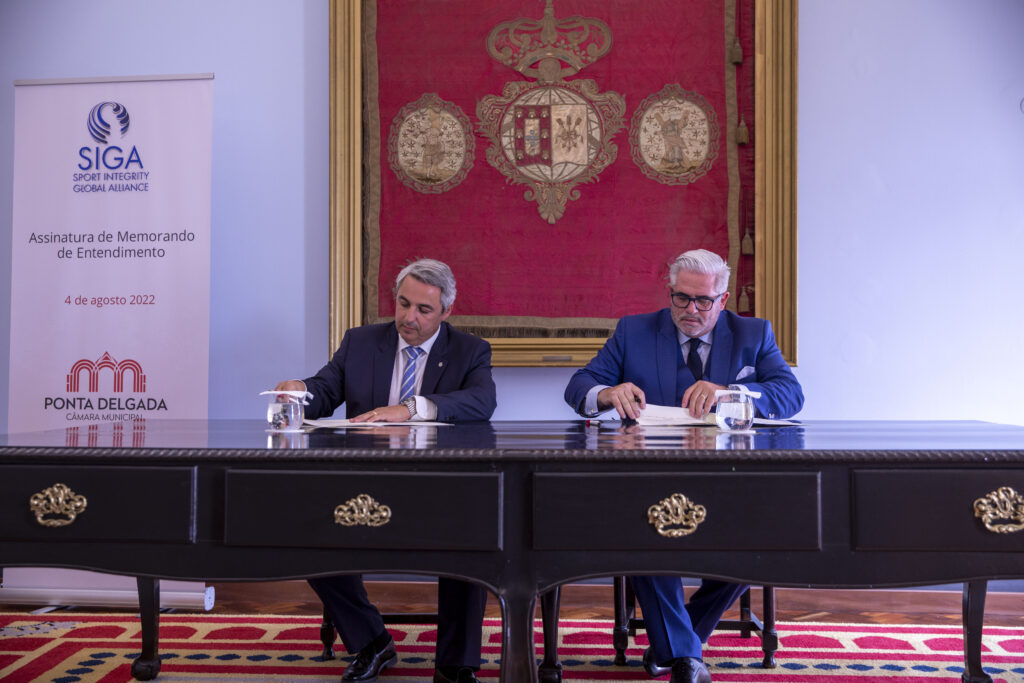 September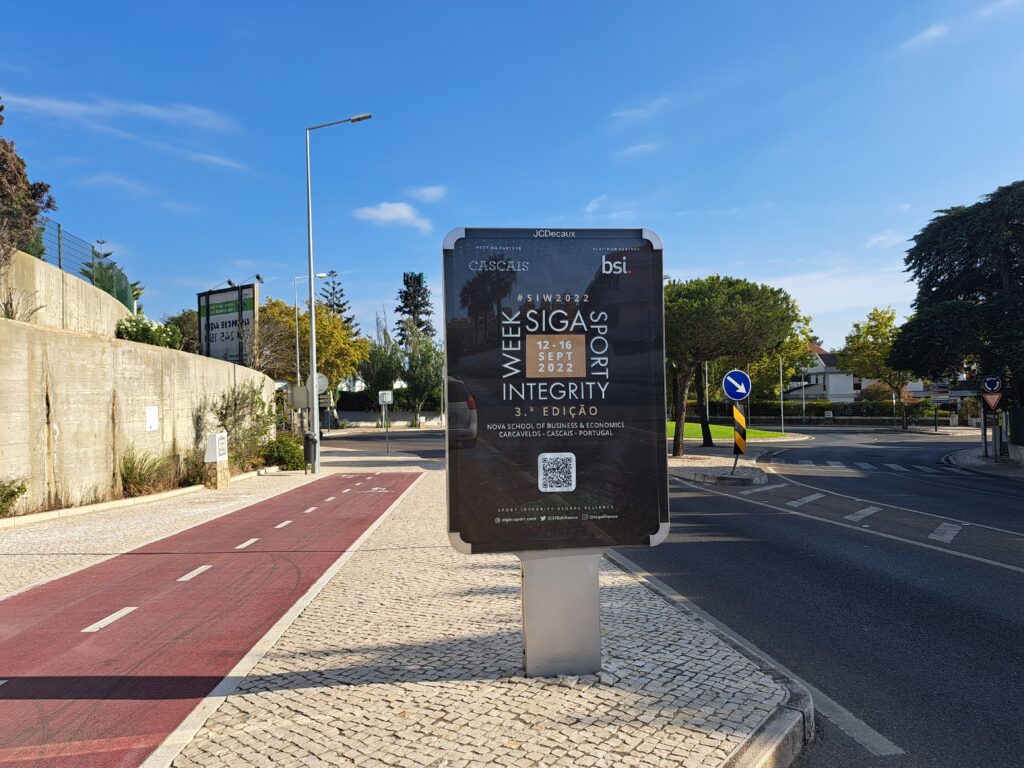 All roads led to the Sport Integrity Week, in Cascais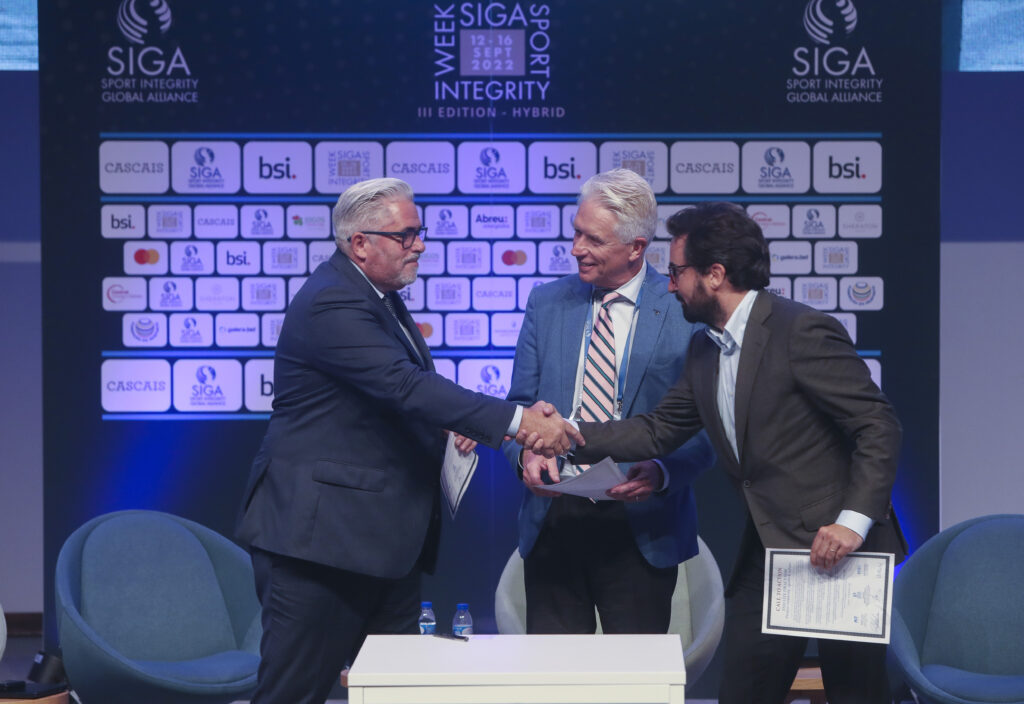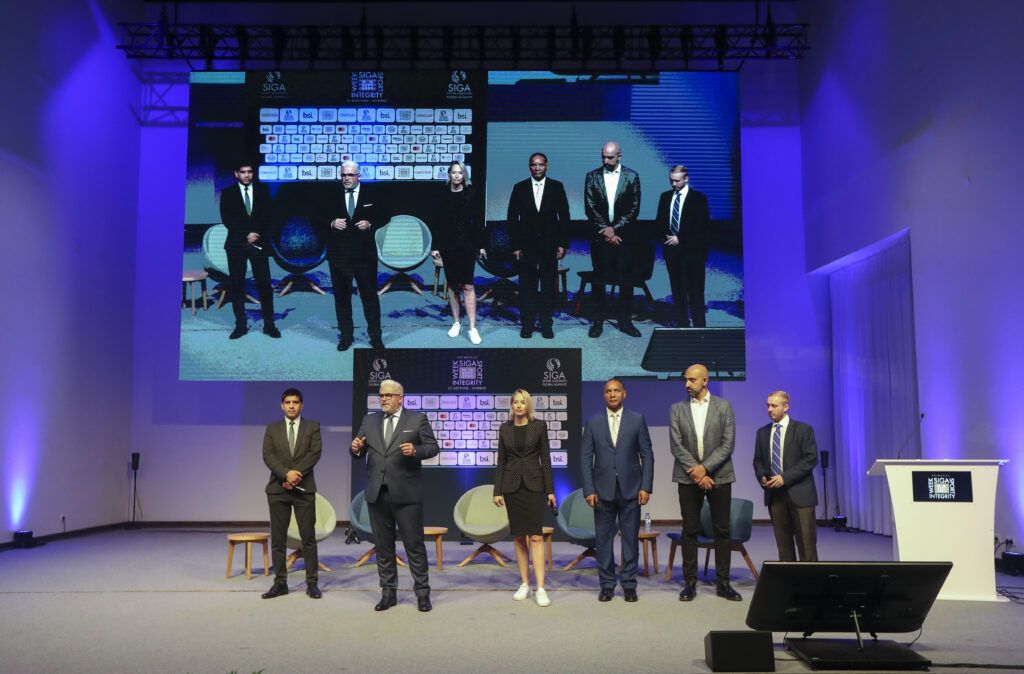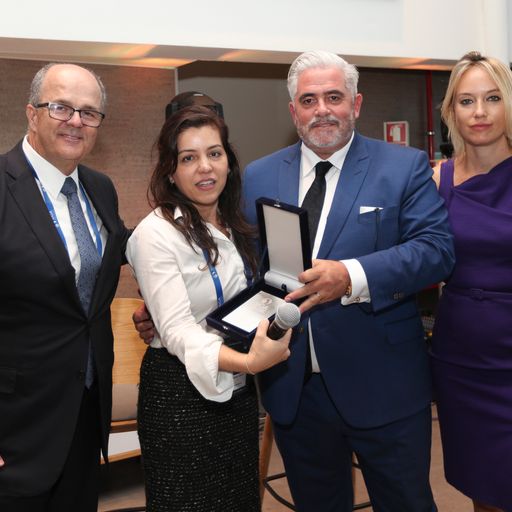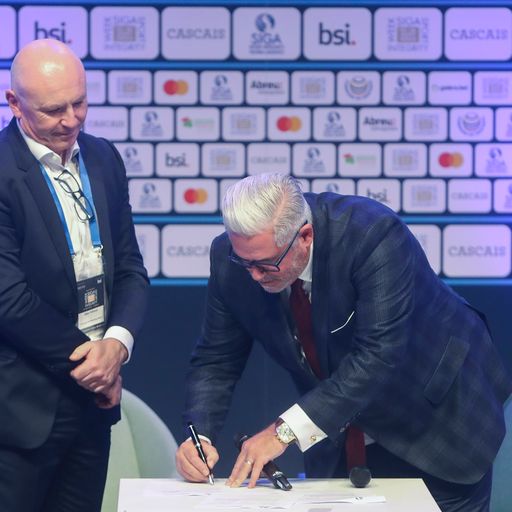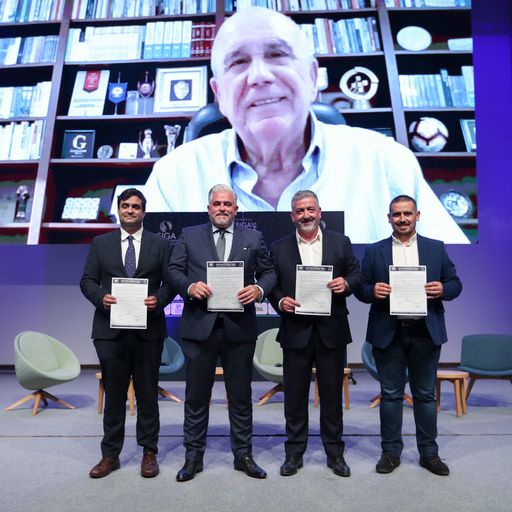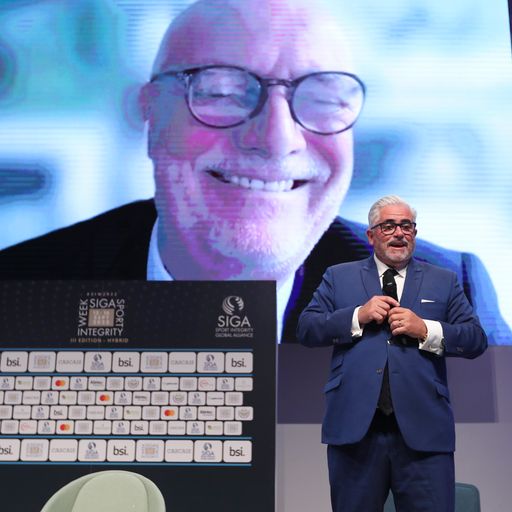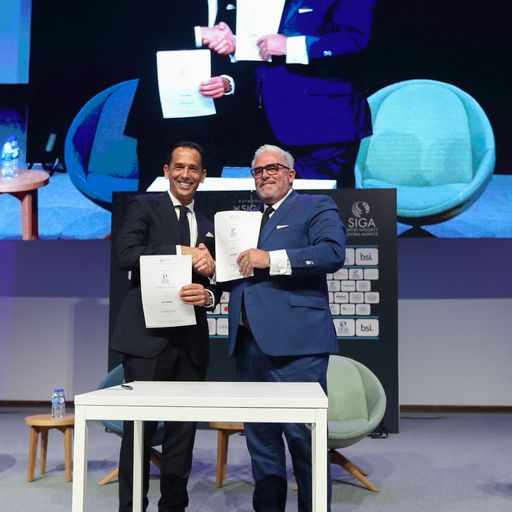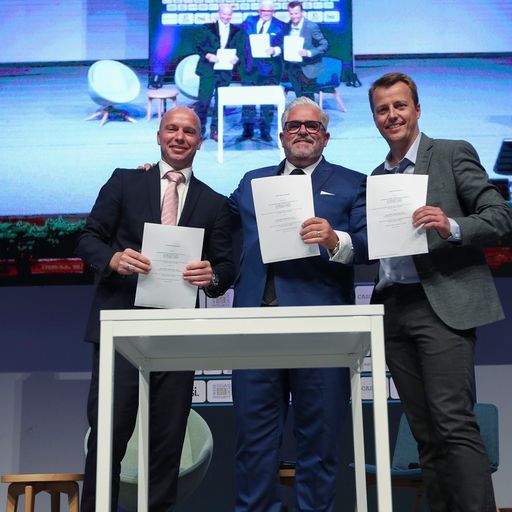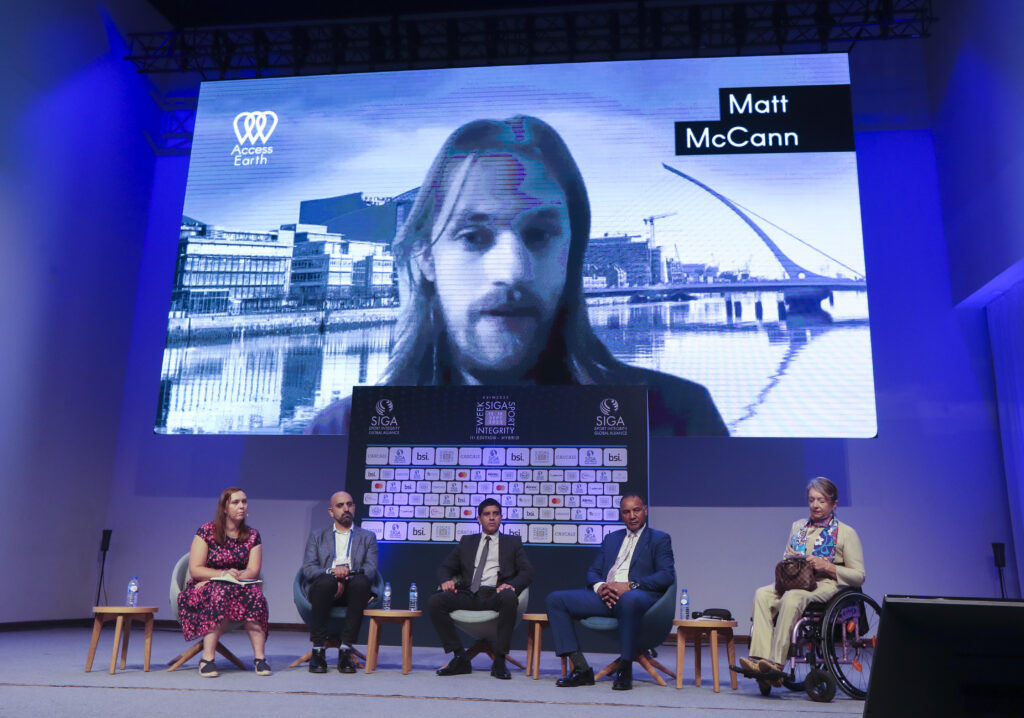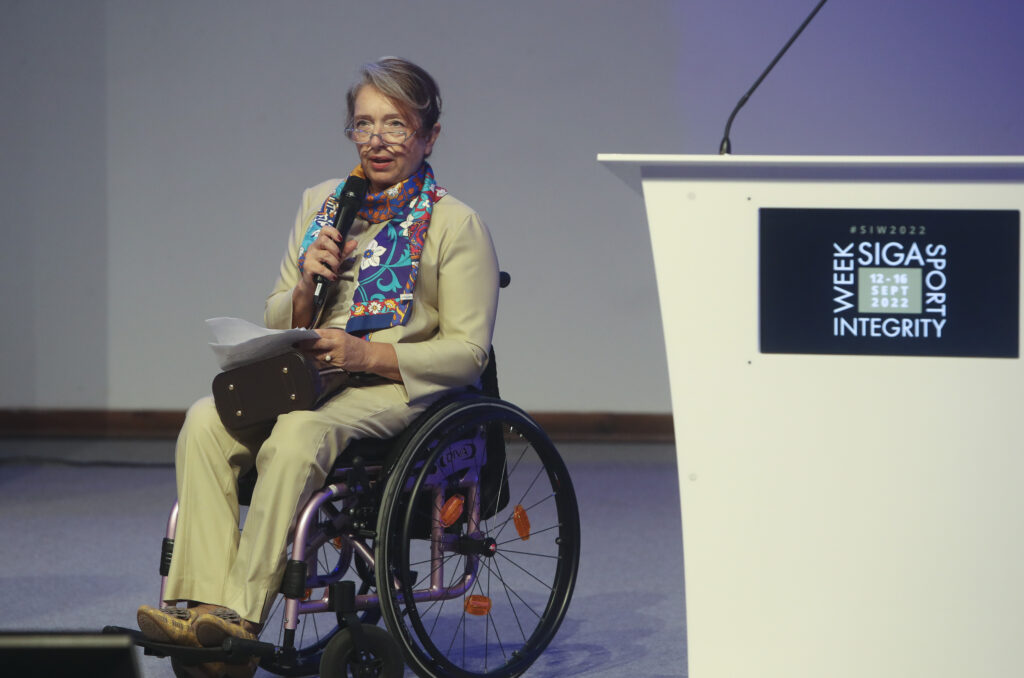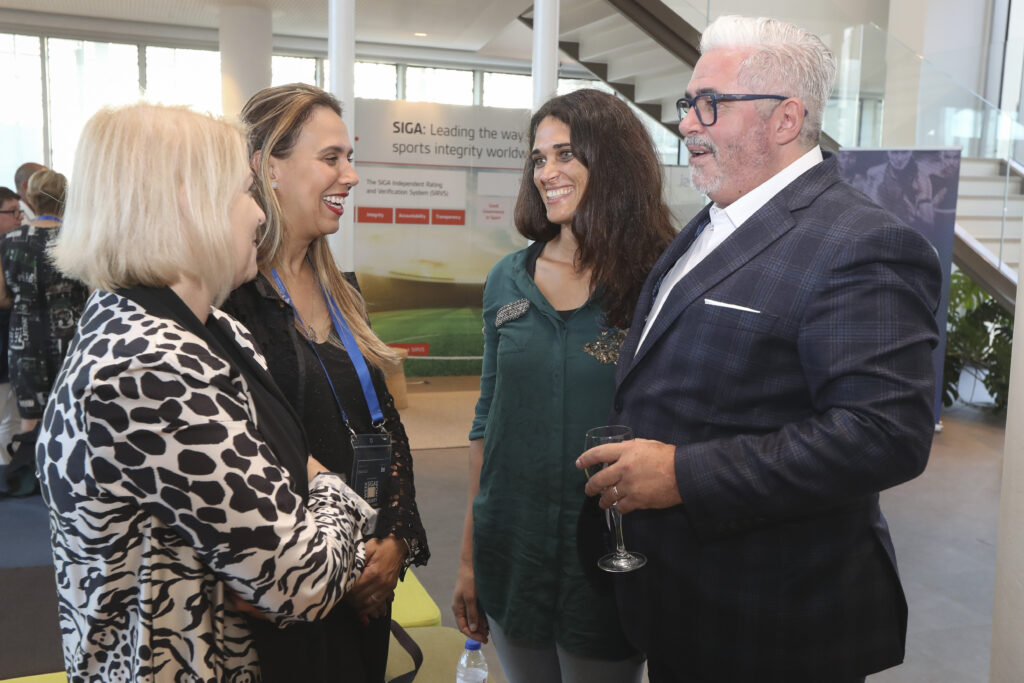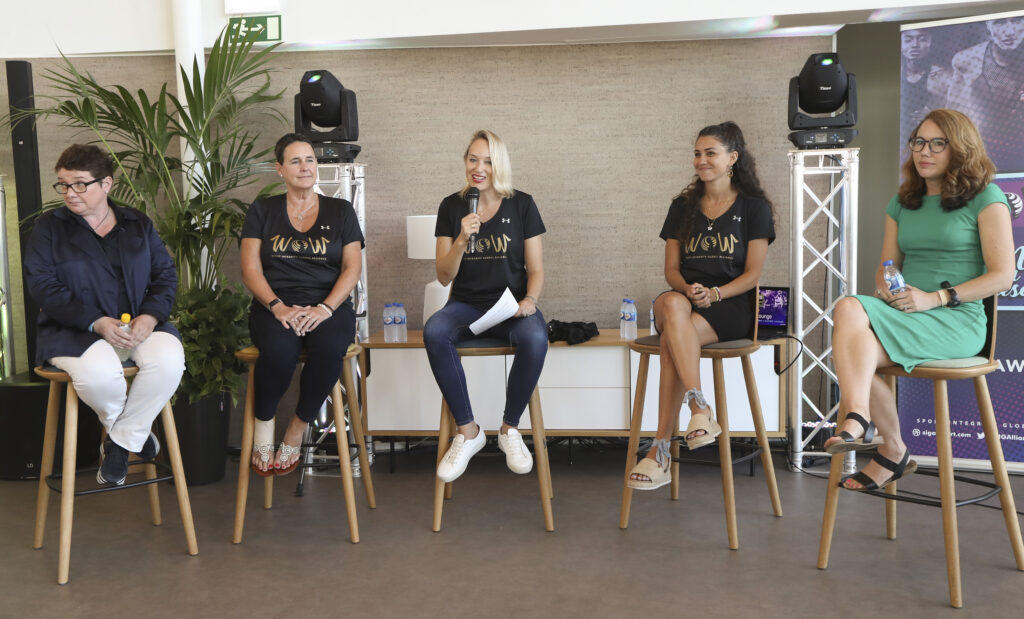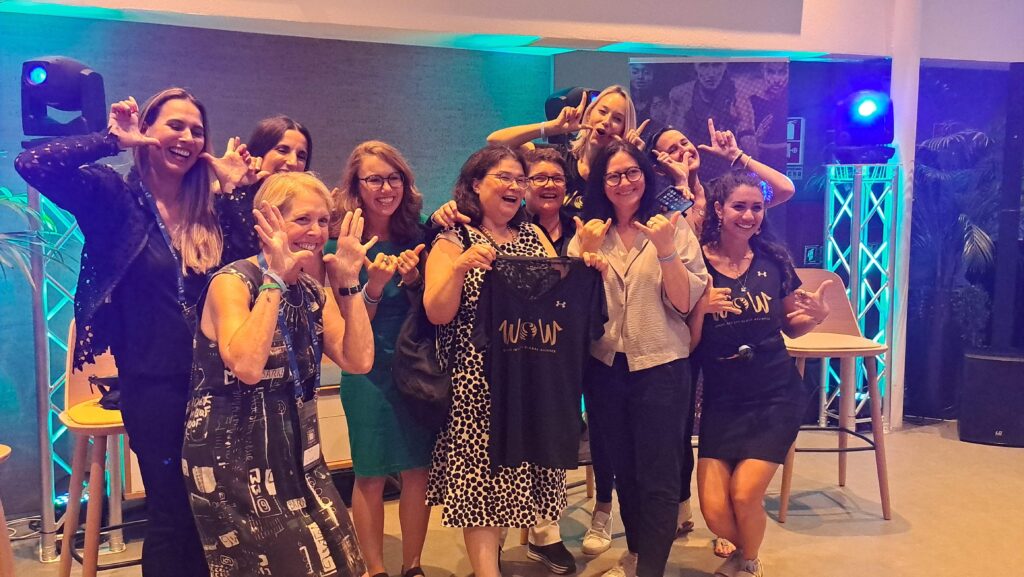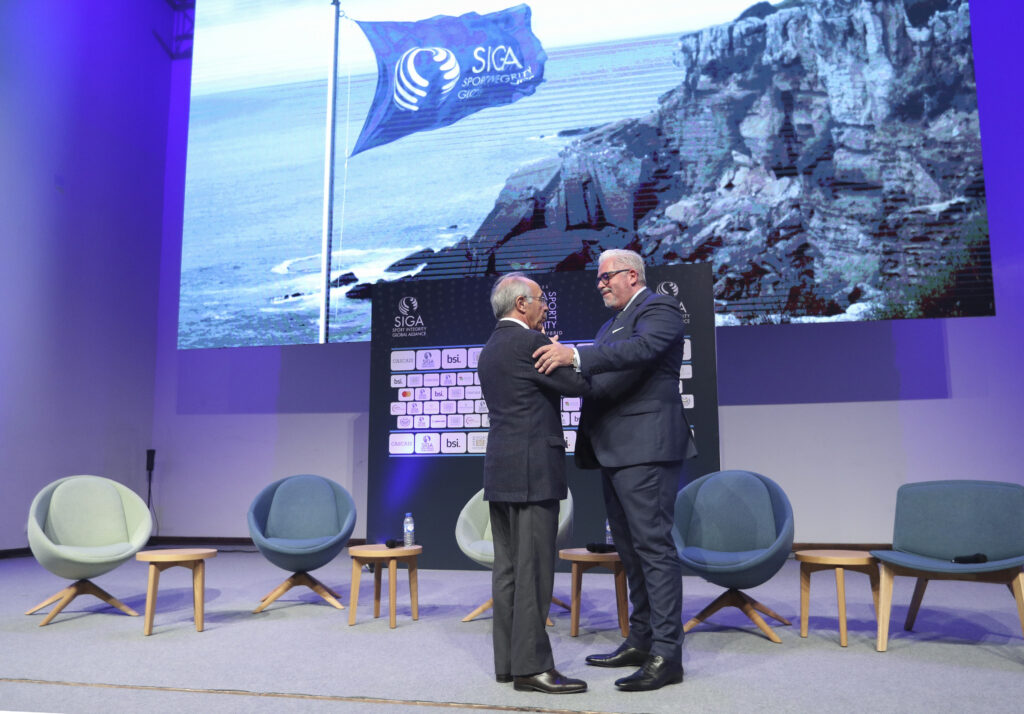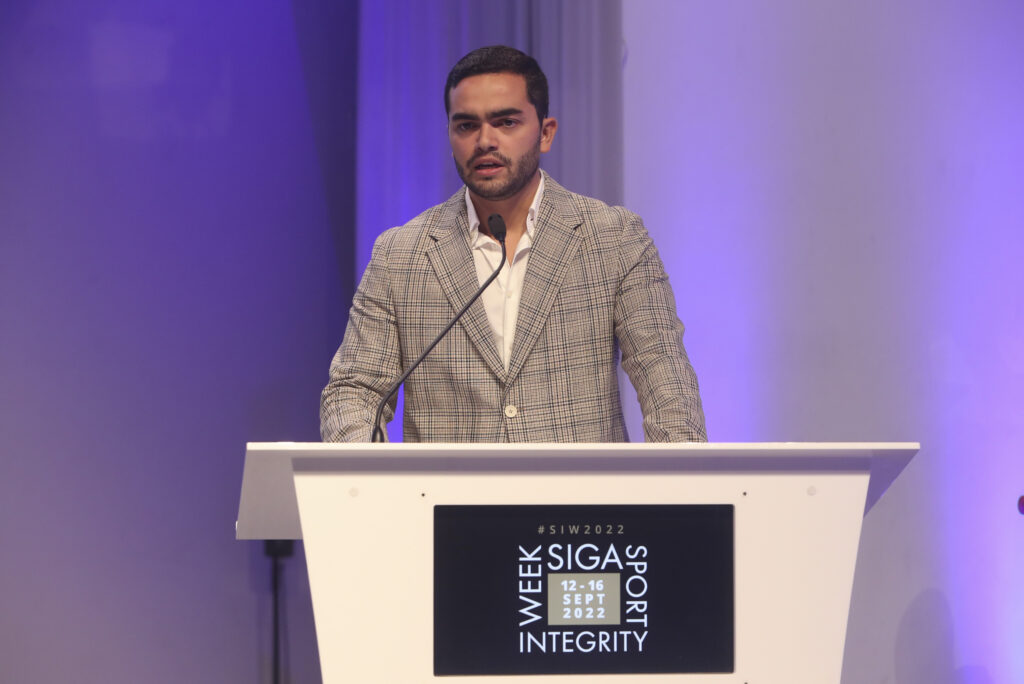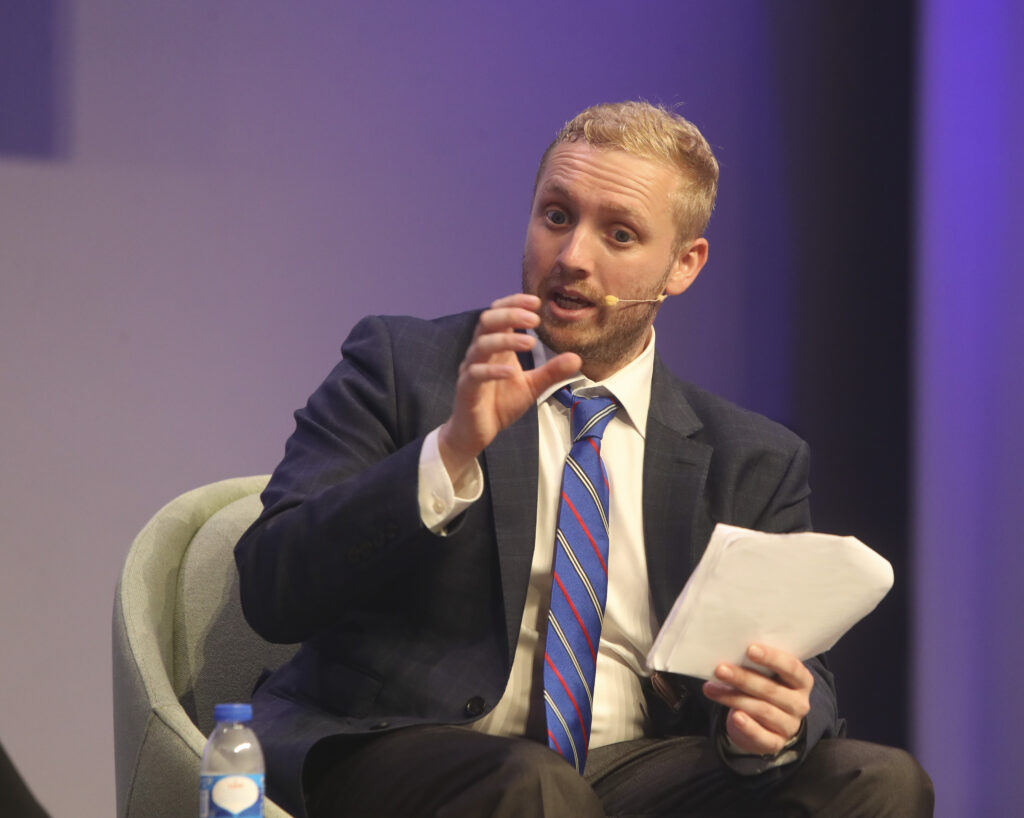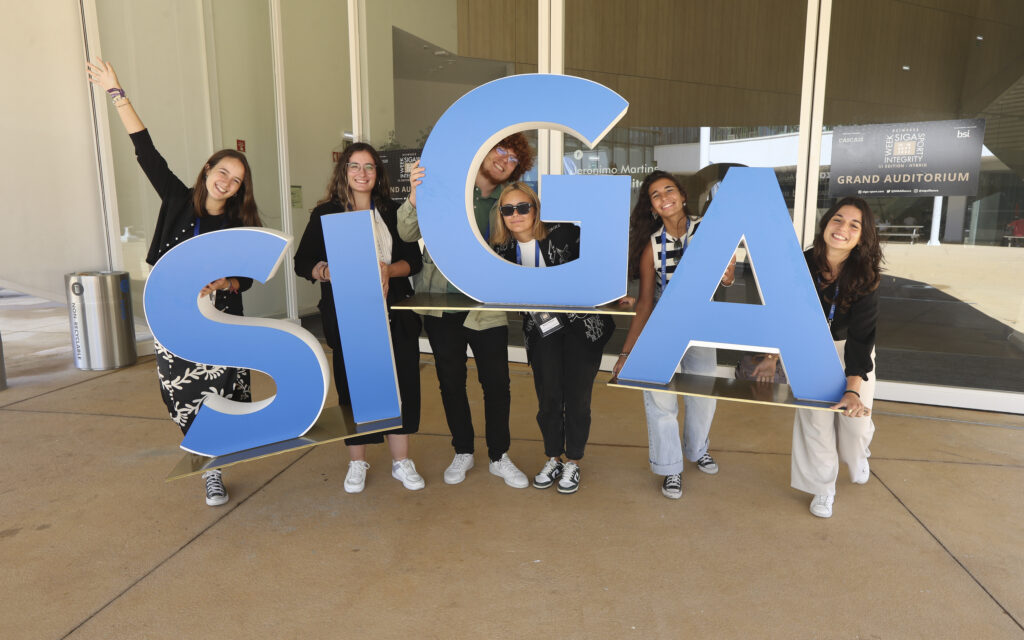 October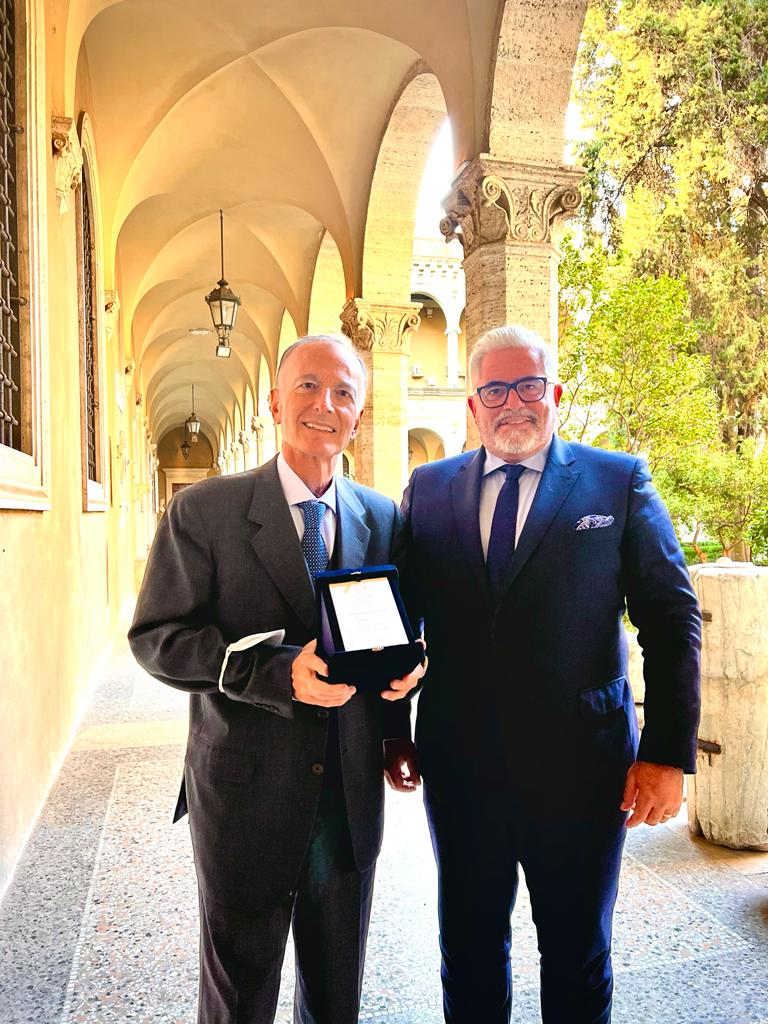 November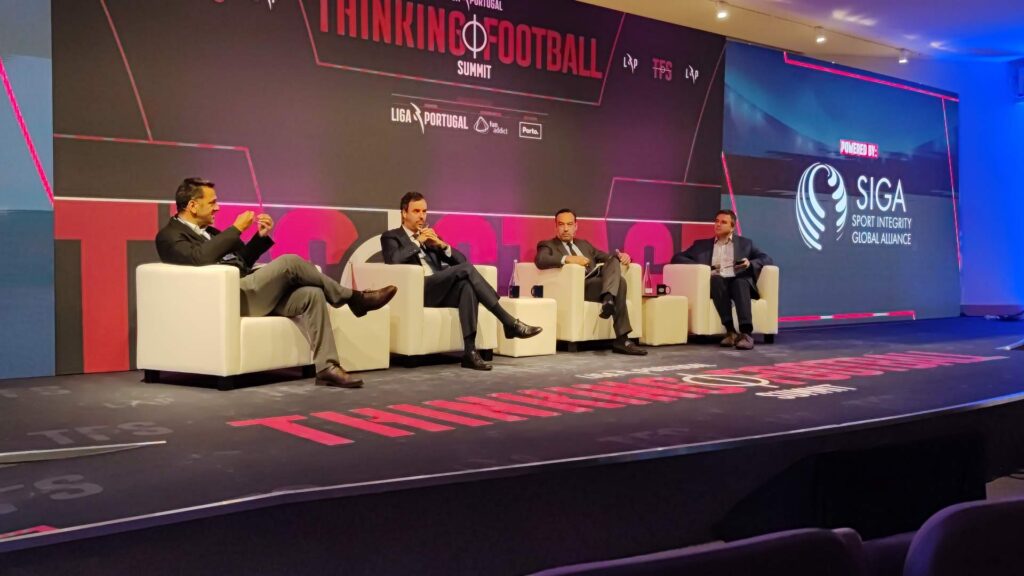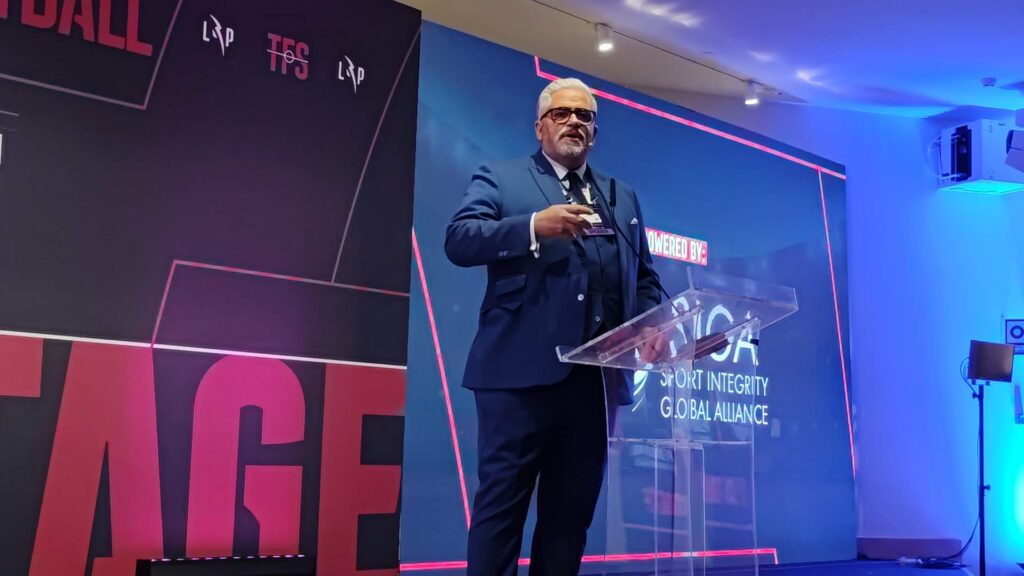 December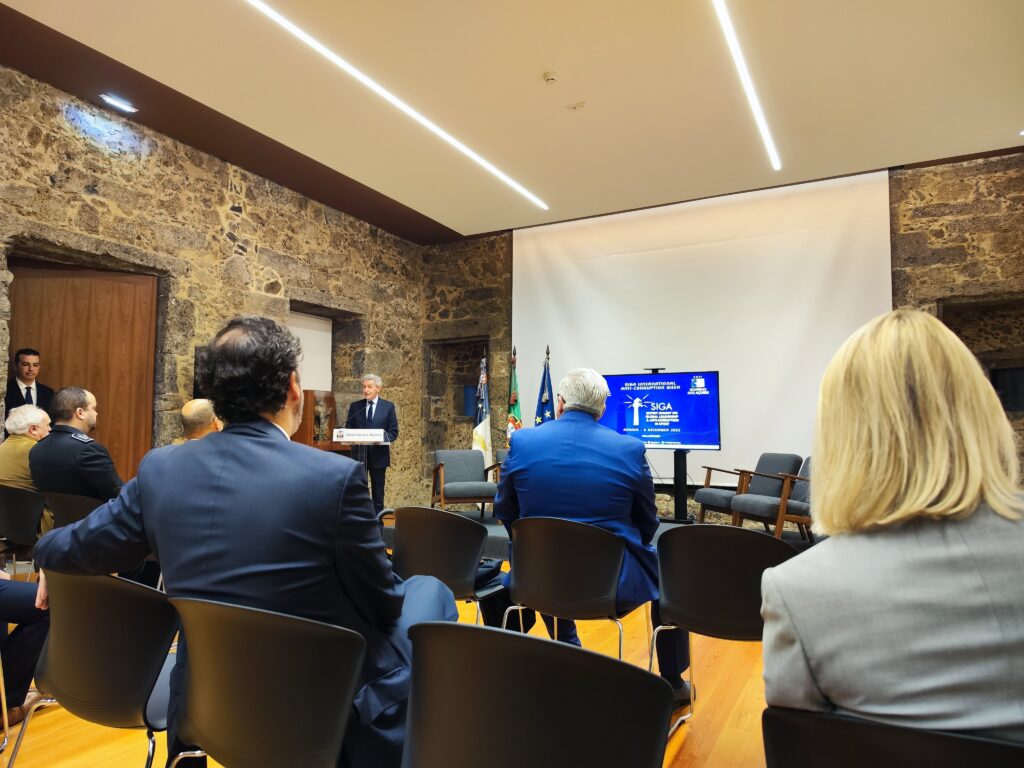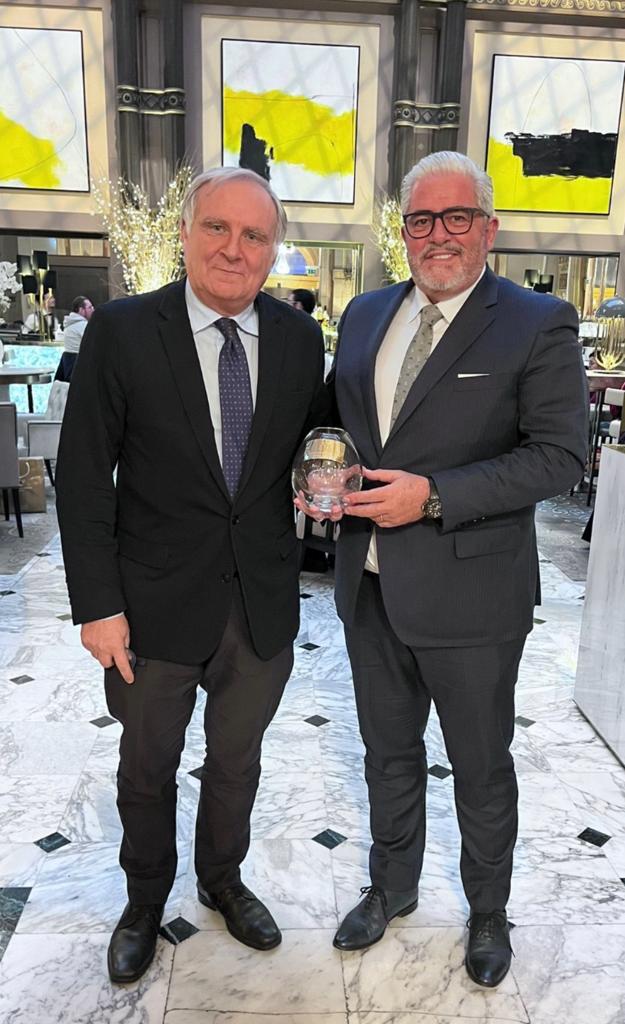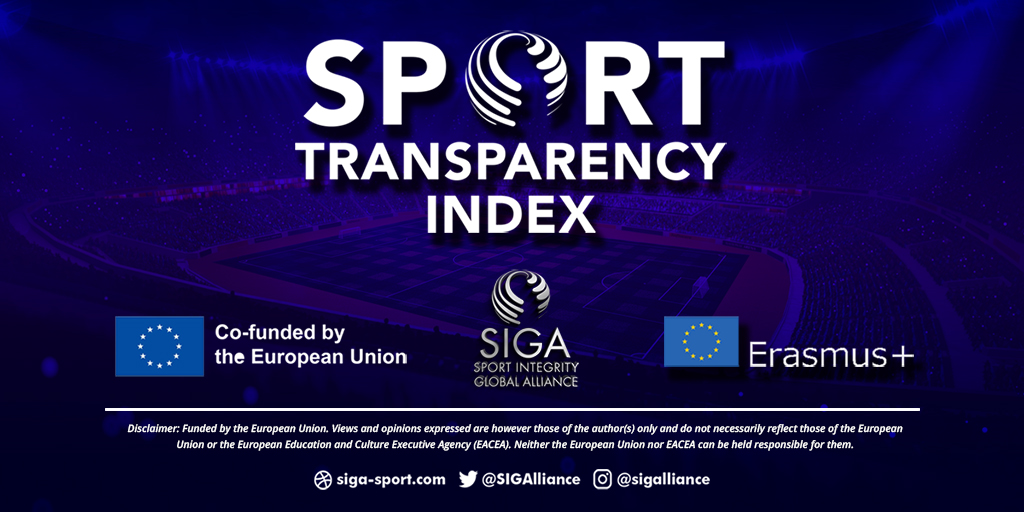 – THE END –
ABOUT SIGA
SIGA is the world's leading organisation for Sport Integrity.
We are creating a whole new landscape for the sports industry by delivering independent global rating and certification for world Sport to ensure it is governed and operates under the highest integrity standards: The SIGA Universal Standards. Funded by our Members, SIGA is a non for profit global independent organisation with one aim: To ensure sport is industry is governed under the highest integrity standards so that the values of sport are protected.
Click on the hyperlinks for the list of SIGA Members and Committed Supporters and SIGA Partners.
For more information on SIGA, including its vision, mission, and reform agenda, please refer to the website: www.siga-sport.com. If you are interested in the SIGAWomen Global Mentorship Programme, click here.
To contact SIGA, please email: [email protected].
@Sigalliance – Twitter, Instagram, Linkedin | #StandWithSIGA #SIGAWoW #SIGAWomen #SIRVS